Sale!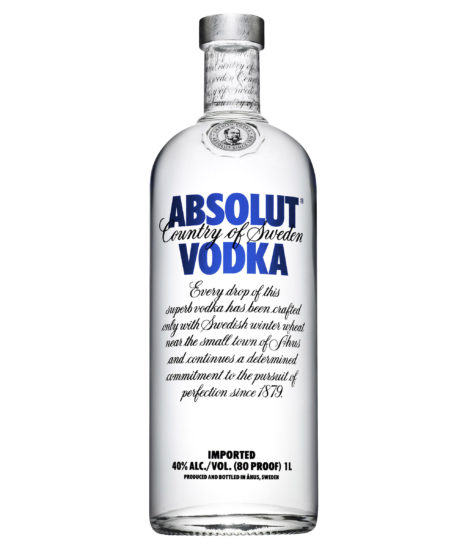 ABSOLUT VODKA
by ILG
Description
With 400 years of Swedish tradition behind it, this superb Vodka is extremely smooth. Using the purest Swedish water from the town of Åhus and...Read More
Additional Information
---
**Product details such as images, bottles, labels, vintages etc may change from our suppliers without notice.
Buy More
Extra Discount
Shop More
Go Shopping
Don't Keep them empty
Continue Shopping