Sale!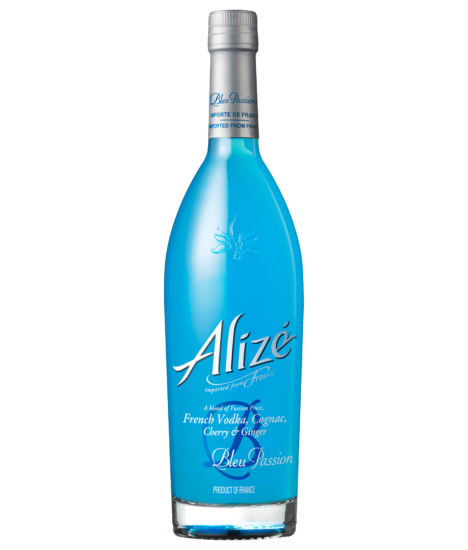 ALIZÉ BLEU COGNAC
by ALM
Description
A harmonious blend of premium French vodka, Cognac, passionfruit, cherry, ginger and other natural exotic fruit juices. The presence of premium French vodka enlivens Alizé...Read More
Additional Information
---
**Product details such as images, bottles, labels, vintages etc may change from our suppliers without notice.
Buy More
Extra Discount
Shop More
Go Shopping
Don't Keep them empty
Continue Shopping