Sale!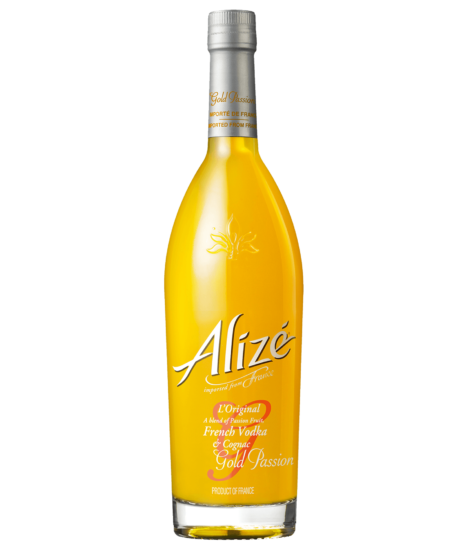 ALIZÉ GOLD PASSION
by ILG
Description
The sharp tang of passionfruit and subtle nuances of cognac make for some complex but delicious drink. Chilled over ice it makes a great accompaniment...Read More
Additional Information
---
**Product details such as images, bottles, labels, vintages etc may change from our suppliers without notice.
Buy More
Extra Discount
Shop More
Go Shopping
Don't Keep them empty
Continue Shopping