Sale!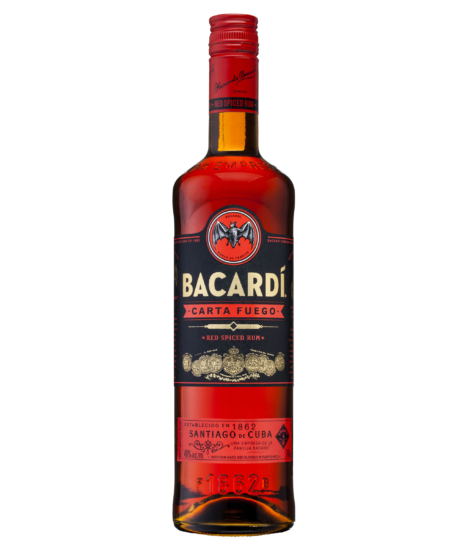 BACARDI FUEGO
by ILG
Description
Bacardi Carta Fuego captures the real tropical flavours of vanilla, honey , spice and a touch of smoke. Aged for a minimum of 2 years...Read More
Additional Information
---
**Product details such as images, bottles, labels, vintages etc may change from our suppliers without notice.
Buy More
Extra Discount
Shop More
Go Shopping
Don't Keep them empty
Continue Shopping