Sale!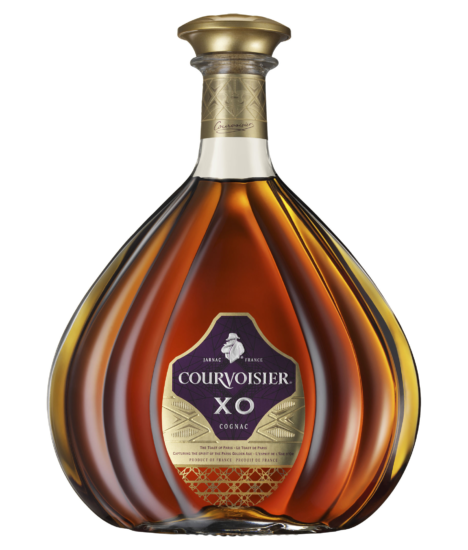 COURVOISIER COGNAC X.O.
by ILG
Description
Superb XO Cognac that displays fruit, nutmeg and spice on the nose and a palate with will take you from floral sweetness to savoury oak....Read More
Additional Information
---
**Product details such as images, bottles, labels, vintages etc may change from our suppliers without notice.
Buy More
Extra Discount
Shop More
Go Shopping
Don't Keep them empty
Continue Shopping