Sale!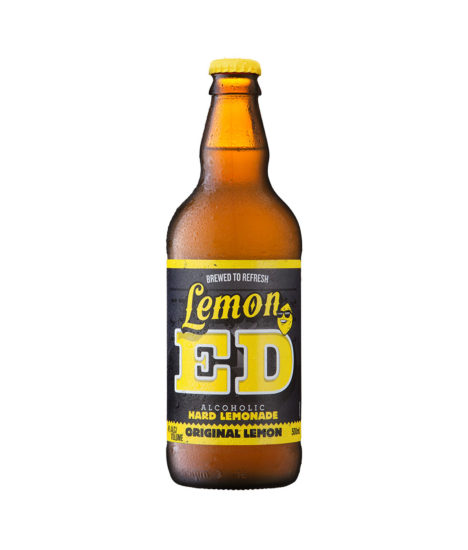 LEMON ED
by Paramount Liquor (Syd)
Description
WHAT IS LEMON ED?
It's brewed using Queensland lemons, but it's not a beer.
Its crafted by wine makers at a state of the art
It's refreshing, flavoursome and easy drinking, but it's not a cider.
It tastes like lemon squash, with a kick of course!
It's proudly made by Australians.
It's Brewed Hard Lemonade.
A perfect combination of acidity and sweetness, Lemon Ed is brewed to refresh. Enjoy over ice.
...Read More
Additional Information
Buy More
Extra Discount
Shop More
Go Shopping
Don't Keep them empty
Continue Shopping