Sale!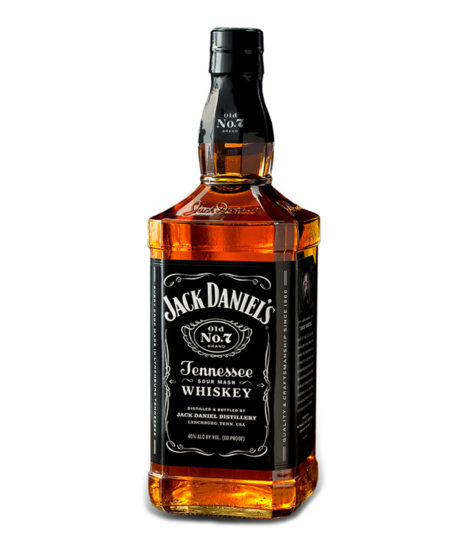 JACK DANIELS BOURBON
by ILG
Description
Jack Daniel's has a smooth aroma and flavour of vanilla, toasted oak and caramel translates well to the palate. A true American icon that has...Read More
Additional Information
---
**Product details such as images, bottles, labels, vintages etc may change from our suppliers without notice.
Buy More
Extra Discount
Shop More
Go Shopping
Don't Keep them empty
Continue Shopping