Sale!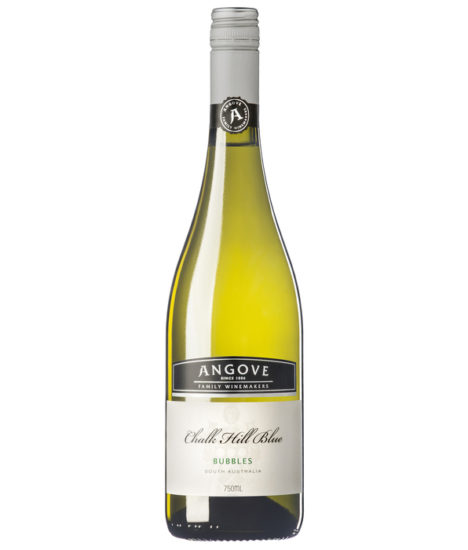 ANGOVE CHALK HILL BLUE BUBBLES
by ILG
ANGOVE CHALK HILL BLUE BUBBLES
Description
Unfortunately this product is no longer available online. The following  product is  Angove's equivalent for online sales:ANGOVE LONG ROW PINOT NOIR CHARDONNAY />Whilst it is primarily a fruit driven wine, some complex yeast flavours are also evident and the finish is soft and clean. The lasting spritz makes this a great celebratory wine for any occasion. Pale gold with sparkling bubbles, yeast and stone fruit aromas precede a luscious, apple, pear and strawberry fruit filled palate.
...Read More
Additional Information
Buy More
Extra Discount
Shop More
Go Shopping
Don't Keep them empty
Continue Shopping