Sale!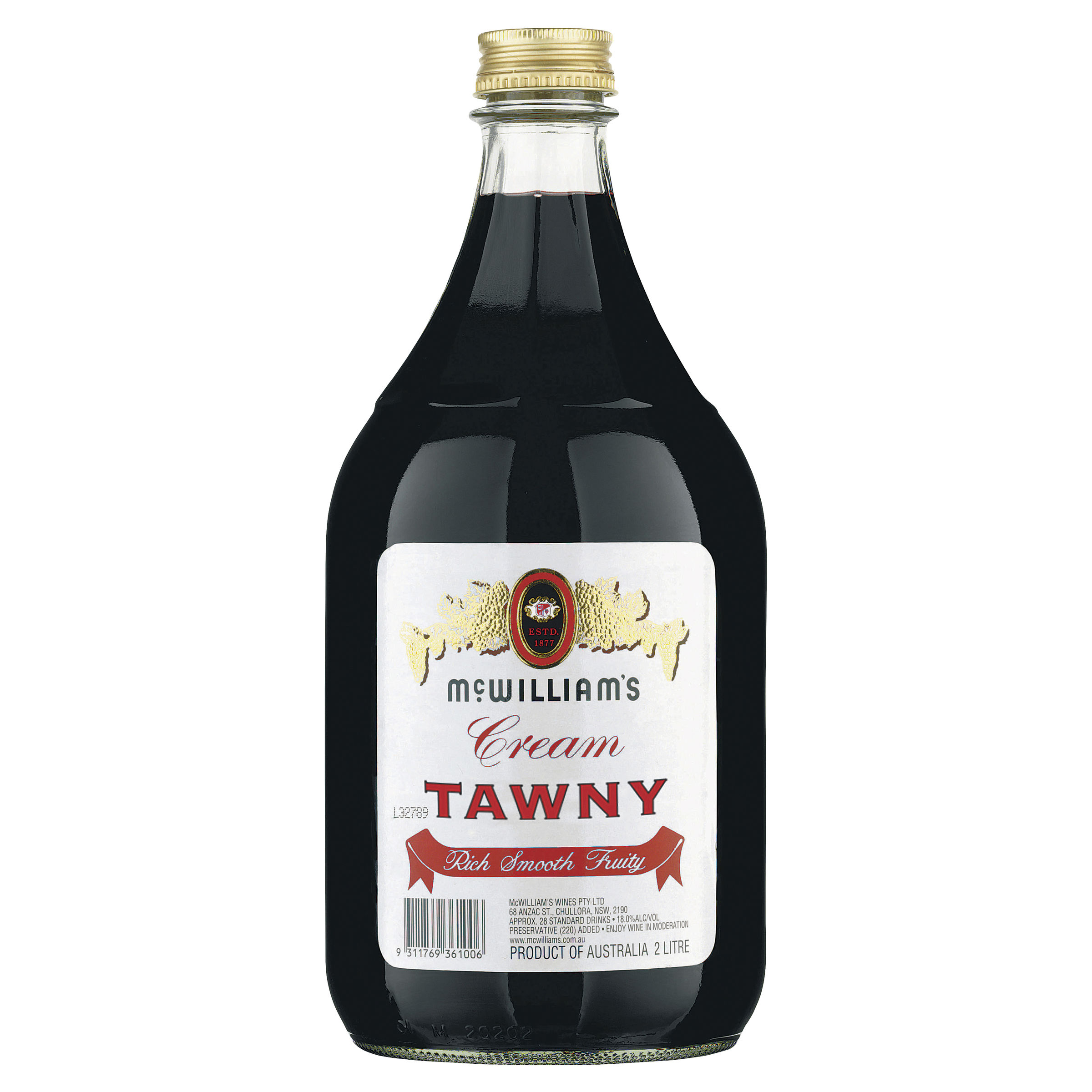 MC WILLIAM'S CREAM PORT
by ILG
Description
Pale straw. Fresh aromatic floral Muscat boquet. Rich Muscat- raisin style fresh, soft and rounded with a creamy luscious mid-palate and a sweet lingering finish....Read More
Additional Information
---
**Product details such as images, bottles, labels, vintages etc may change from our suppliers without notice.
Buy More
Extra Discount
Shop More
Go Shopping
Don't Keep them empty
Continue Shopping