Sale!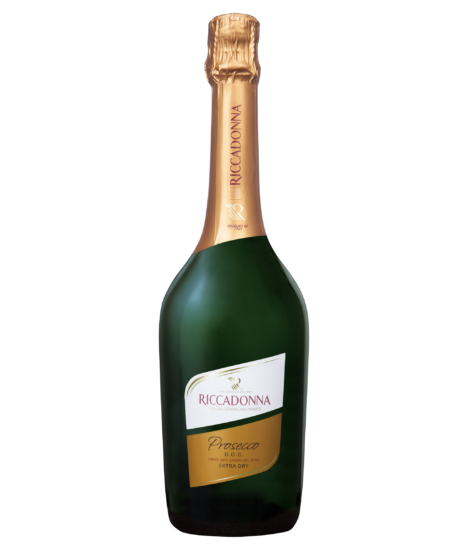 RICCADONNA PROSECCO
by ILG
Description
Riccadonna's Prosecco is an elegant and aromatic Italian extra dry sparkling wine with crisp acidity, low sugar, and plenty of fruit and character. Traditionally served...Read More
Additional Information
---
**Product details such as images, bottles, labels, vintages etc may change from our suppliers without notice.
Buy More
Extra Discount
Shop More
Go Shopping
Don't Keep them empty
Continue Shopping